It is no secret that the demand for Wagyu genetics has increased in recent years, and ABS is no stranger to the elite Wagyu genetics scene. Once again, ABS is offering exclusive access to some of our world-leading genetics with our customers in mind.

Unique volume discounts will be offered on three of our most sought-after bulls. Volume discounts will run September 19, 2022, through November 1, 2022. Supplies are limited. Act fast to ensure you have access to the best the Wagyu breed has to offer.
Learn about the ABS and Wagyu journey in the video below.
---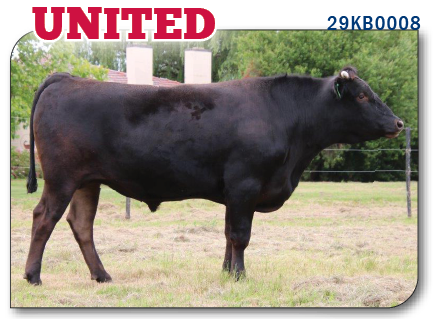 Retail/25/50
$250/$225/$200


---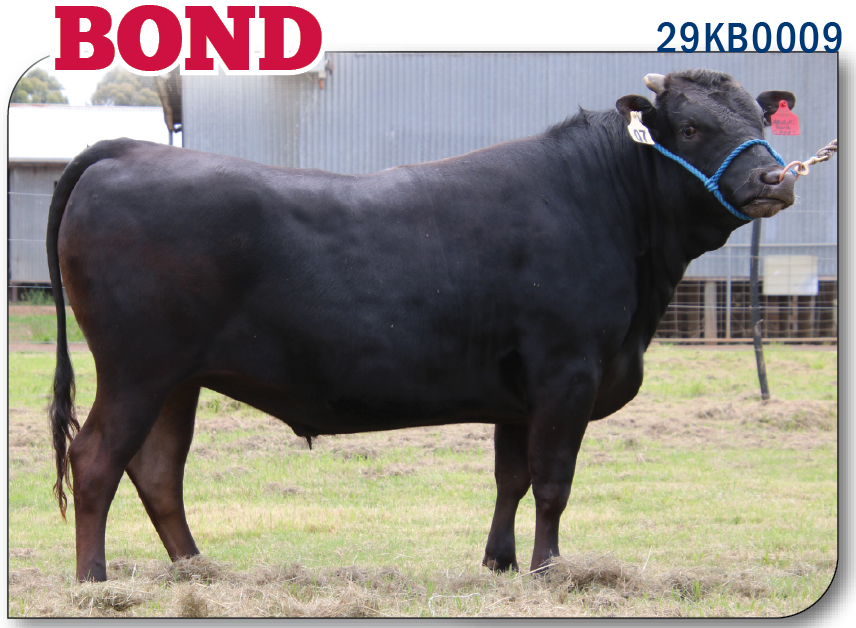 Retail/25/50
$300/$275/$250


---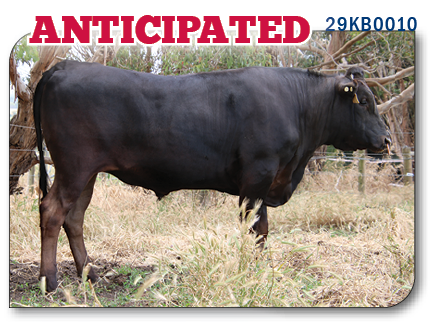 Retail/25/50
$125/$100/$75


---
Contact your ABS Representative or find these sires on our online store.
Want News from ABS? Sign Up Here!